Want answers to your injury?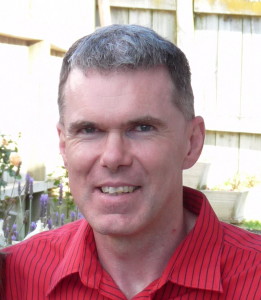 I have  25 years experience as a physiotherapist, and 12 years practising acupuncture.Over the last 18 years I have had a strong sports interest. This has led me to work with international football teams from two countries, as well as being physiotherapist for New Zealand Rowing, Waka Ama, Volleyball and Beach Volleyball teams in previous years. I was also one of our Youth Olympic Festival team physiotherapists in Sydney 2007.
I also have a strong interest in Sports Science, having post graduate training in Sports Biomechanics and Physical Conditioning. Using Video Analysis and comprehensive muscle balance assessments, niggly and repetitive problems are understood and corrected.
My motto "Prevention to Performance" encompasses my strengths – injury prevention, rehabilitation and exercise prescription/conditioning, and you don't need to be an elite athlete to benefit from my knowledge.